I have ranted here enough, now its time to take some
real
action!
Im extremely annoyed of douchebags in their sportscars, SUVs, hummers and crap like that, who cant parallel park or even read the sign HANDICAPPED PARKING ONLY. Those faggots need to get their lesson.
When you see a badly parked car, get out your universal tool- keys. A rock or another sharp object will do the trick. Now press in on the car's body and scrape. Bonus points if you crudely draw a penis on the hood of the car- let everybody know who the driver is! A dickhead!
I will later supply you with authentic dickhead® stencil too!
Stay tuned!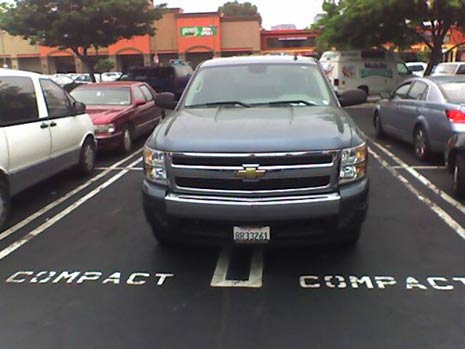 DONT GET CAUGHT!
Some of the drivers can be quite
strong :)